A sweet smelling imported Timothy Hay with Chamomile that's high in Beneficial Fibre. Timothy Hay is an excellent source of good quality, long fibre. This delicious hay and calming Chamomile are grown and harvested together.
100% natural ingredients
High in Beneficial Fibre (63%)
High in Crude Fibre (35%)
Chamomile is known for its calming properties
A source of good quality, long fibre
Barn dried and dust extracted to prevent respiratory problems
Suitable for: All fibrevores
Important for: Maintaining good dental health, preventing boredom through environmental enrichment and promoting positive foraging behaviours.
Available sizes: 500g packs
Feeding guide: Feed your fibrevore a minimum of his or her body size in hay every day as part of The Excel Feeding Plan
Why Burgess Hay is so good
There are three parts to a Burgess Hay plant, all of which provide the ideal feed for herbivores. Hay for feeding small pets should contain approximately 7% protein and 30% fibre. Varieties such as Burgess Hay are better quality than Teff and Eragrostis hays in South Africa because they have a high fibre content, are more palatable and great for chewing and maintaining healthy teeth. Teff and Eragrotis hay in South Africa on the other hand is a softer, finer, less fibrous type of hay.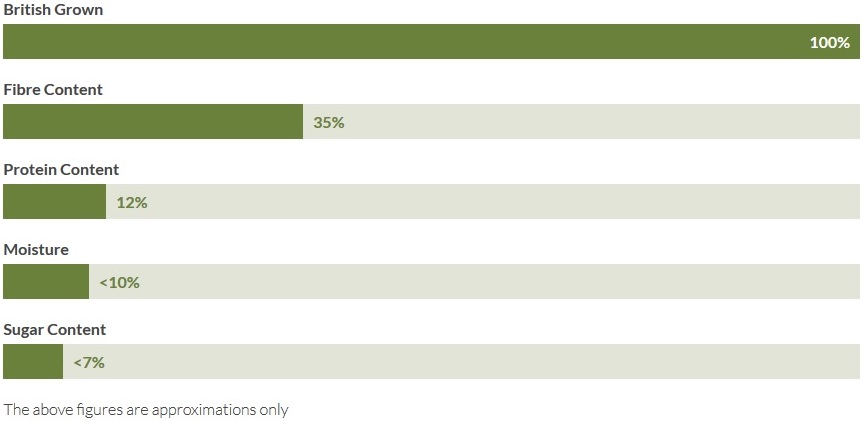 Feeding Tips
Remember that good quality hay and/or grass should make up the majority of your fibrevores' diet and should be available at all times. Fibrevores should also be fed a small amount of Excel Tasty Nuggets, A small Nature Snack and a small amount of leafy greens each day. Please talk to your vet for further information.
Nutritional Information
Analytical Constituents
Protein 12% • Beneficial Fibre 63% • Crude Fibre 35% • Crude Ash 8% • Vitamin C 150mg/kg.
Composition
Timothy Hay 98% • Chamomile 2%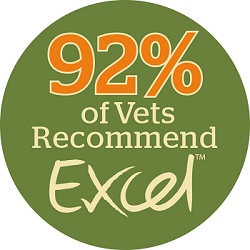 Sticking to The Excel Feeding Plan will ensure your rabbits, guinea pigs and chinchillas get the right amounts of fibre in their diet. The Excel Feeding Plan was developed by the world's leading small-animal vets, to provide a perfect daily balance of fibre and nutrition.

The Excel Feeding Plan is a simple five step guide to help pet owners understand the high levels of beneficial fibre required by fibrevores. It is the only complementary range that, when used together, delivers extremely high levels of the right kinds of fibre needed in fibrevores' diets and effectively promotes and maintains the dental, digestive and emotional health and longevity of these pets.

These premium quality Feeding Hay and Grass products should form the majority of your pets' diet. They are especially good for dental health as the gnawing action required to eat them helps to wear down teeth. The teeth of rabbits, guinea pigs and chinchillas are constantly growing and overgrown teeth can be the cause of potentially fatal problems. Hays also play a vital role in digestive and emotional health as they provide the bulk of the diets' indigestible fibre and encourage foraging.



Excel Tasty Nuggets are a single component food and are high in 'Beneficial Fibre' which means they're great for digestive health. All Burgess Excel Nuggets have added vitamins, minerals and prebiotics to help with healthy eyes, skin and coat.



These delicious, natural and healthy snacks are ideal for 'Fibrevores' as they promote emotional health, by preventing boredom. They can also be used to encourage bonding and interaction between you and your pet. They can be fed daily, because they're packed with 'Beneficial Fibre' and made with natural ingredients. Some are specifically designed to be fed by hand which helps pets to get comfortable with human attention..



Rabbits, guinea pigs and chinchillas can be fed fresh greens to give additional nutrients and to provide some variety. You need to be careful about what you feed them, and how much. Fruits can be fed, and are a great source of extra nutrients, but only feed in very small amounts as they can be high in sugar. Avoid feeding anything that grows from bulbs as these can be dangerous.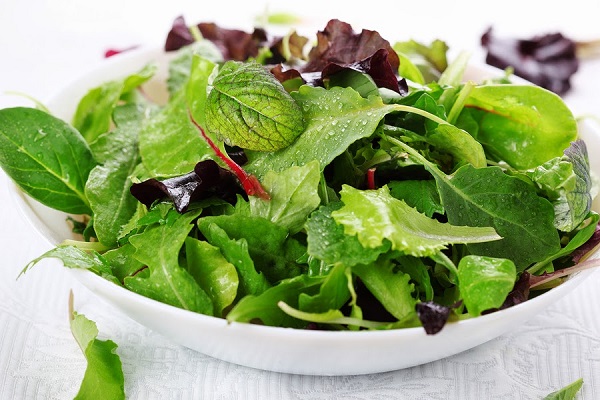 A plentiful supply of fresh water should always be available. Change it daily in warm weather and ensure it hasn't frozen over during winter months.